Let's face it: you're a geek who likes to crunch numbers.  Or not.  But what ever the case, you should definately have "R" on your...
"Do you see yonder cloud that's almost in shape of a camel? By th'mass, and 'tis like a camel indeed. Methinks it is like...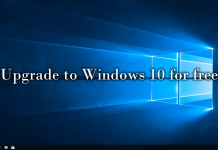 Microsoft's free upgrade program to Windows 10 is long over. During the free upgrade program, a large number of PCs upgraded to Windows 10...
ANACHRONISMS JBS Haldane, the British biologist, had just finished giving a comprehensive talk on biological evolution. He had started off with the Earth (prior to...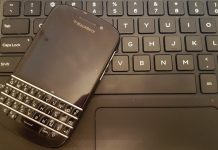 Something wonderful happened when I tried to provide fellow StrataGear writer Or Grunebaum with an unlocked phone to use while travelling. I opened my...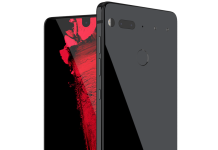 Bloomberg.com broke news on May 25th that Essential, the punchy smartphone startup from Andy Rubin of Android OS royalty, has cancelled its sophomore device,...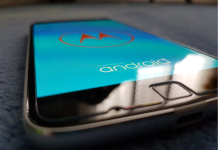 What is the single most feature that any piece of portable technology must have in order to operate and perform its base functions? What...
What is RAID? Raid an acronym for Redundant Array of Independent (Inexpensive) Disks. Raid is a term used mainly to represent computer data storage schemes. The concept...
The Academy Award winning film 'The Hurt Locker' (2008) begins with the following quote: "The Rush of battle is a potent and often lethal...
"I think I can safely say that nobody understands Quantum Mechanics" – Richard Feynman Austrian physicist Erwin Schrodinger once came up with an interesting thought...
You could be the only person in the neighbourhood to possess a super-fast computer. I have heard a lot of people telling me this...
Space Shuttle Endeavour has lifted off into space for the last time from launch pad 39A at the Kennedy Space Center in Florida on Monday...
There are many tutorials out there on YouTube that show you how to run FTB on a MAC to fix the crash at launch...